Our Clinical Counsellors
RELIABLE AND TRUSTED MENTAL HEALTH PROFESSIONALS
Stephen Ching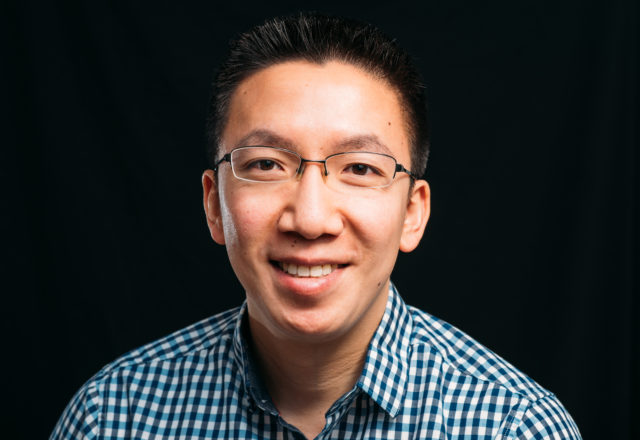 MA, Canadian Certified Counsellor (CCC)
Many of us at times have encountered difficult, perhaps overwhelming, life experiences. This may include feelings of being stuck, or having experienced pain or shame in some way. As I get to know my clients more closely, what continues to inspire me is...
Find out more
Chantel Rodericks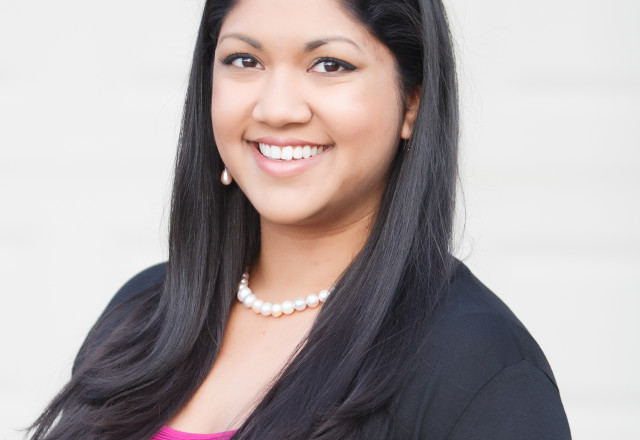 Clinical Counsellor
I am here to provide guidance to achieve your goals, experience growth, and feel supported in life's challenges.
Find out more
OUR STORY
ABOUT CCG
At Cornerstone Counselling Group, we want to help you make a positive difference in your life.
Founders Steve and Chantel decided to start a practice together because they realised that they shared similar values of compassion, healing, and connection; not only for themselves, but most especially for those seeking counselling. As much as their personalities provide a balanced perspective, they have different specialities that suit your distinct needs.
Learn More
News and Resource Guide
Links to other resources
What our clients have to say